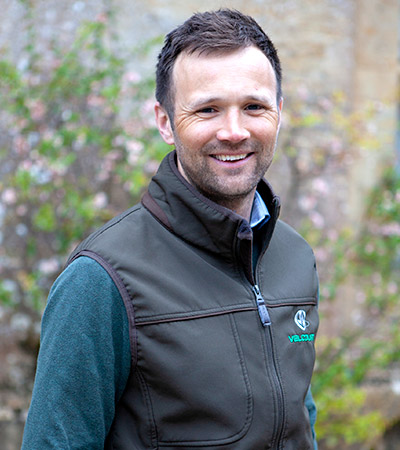 I oversee the management of a number of Velcourt managed dairy farms in the UK and further afield. I work closely with several dairy advisory clients across the South West, focusing on improving technical and financial performance.
Business sizes vary from 200 to 3,000 cows across all dairy systems. I'm a graduate from Harper Adams and my interests beyond farming are sport, food and travel.
Limited forage stocks and variable forage quality have been a constant challenge this winter.  Whilst solutions have always been found for our farms and clients (including purchase of moist feeds and forage where available, feeding youngstock straw) these have all come at a price and will impact bottom the line.
However, it's not all doom and gloom. Despite some price movements in the second half of the winter, milk prices generally have been good and the opportunity for dairy producers to make money is there.
As always, the day to day focus needs to remain on doing the critical things well.  Are you making the best possible forage?  Is your pregnancy rate as good as it could and need to be?  What proportion of the herd are lame?  When did you last mobility score?  If there is room for improvement, then make sure you are doing something about it.
Changing Seasons
Heading into the Spring the focus will naturally move towards forage production. This is a critical time and performance here will set the tone for the next 12 months.  Key considerations have to be crop nutrition, timing of harvest and the age-old debate of cost vs benefit with regard to the use of additives.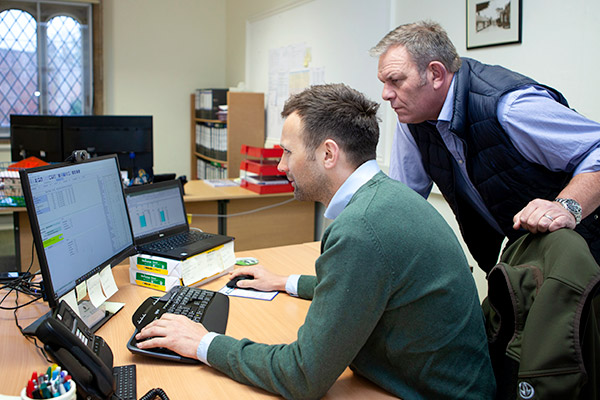 Regardless of your system (and choice of additive!) the greatest results are always achieved by those who give this time of the year the attention and focus it needs and ultimately produce high quality forage year on year despite the differing weather challenges.
With the winter nearly behind us it's also a good opportunity to take a step back and look at the bigger picture.  Making sure that your business strategy is robust and sustainable is key to success.  Budgeting is a crucial process and will allow you to make informed decisions on the direction of your business.
Farming is a professional business and needs to be run accordingly.  As well as being in control of your technical and financial performance you also need address other aspects of your business that may need attention, team training and health and safety, environmental legislation and access to grant funding.
All of these elements contribute to the running of a successful business.