Founded by farmers and for farmers, Velcourt balances the need for efficiency and profit with a genuine passion for agriculture, respect for the environment and admiration for the farming families and communities around the world.
We offer a range of farm management and advisory services tailored to clients. Co-creation and co-investment is a cornerstone of Velcourt's approach, and so we place particular emphasis on joint ventures and working in partnership. We have a track record of long-term relationships with farming families, land agents and trustees.
We manage and advise farm enterprises in the UK and overseas and our scale, experience and professionalism is unrivalled.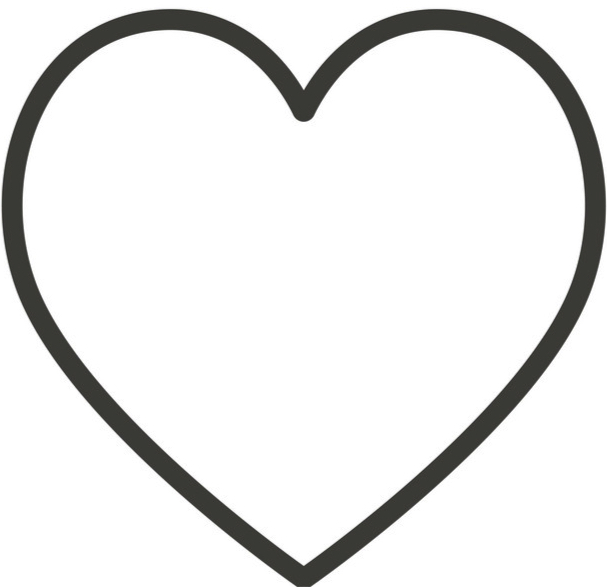 Bespoke management and advisory services
Enter Description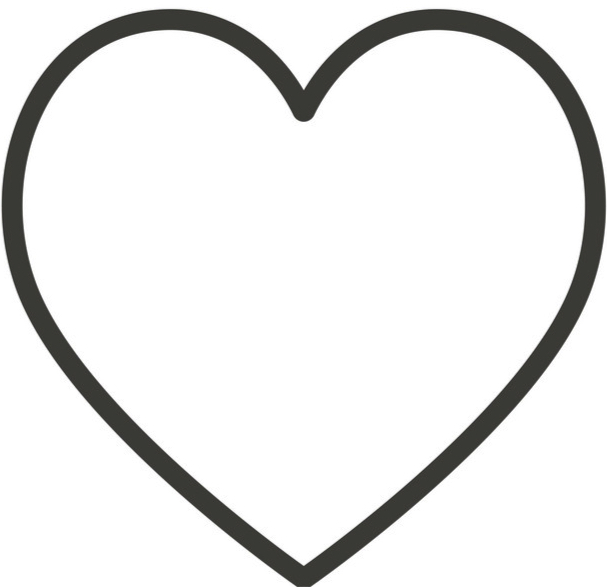 Covering all sectors and types of operation in the UK and abroad
Enter Description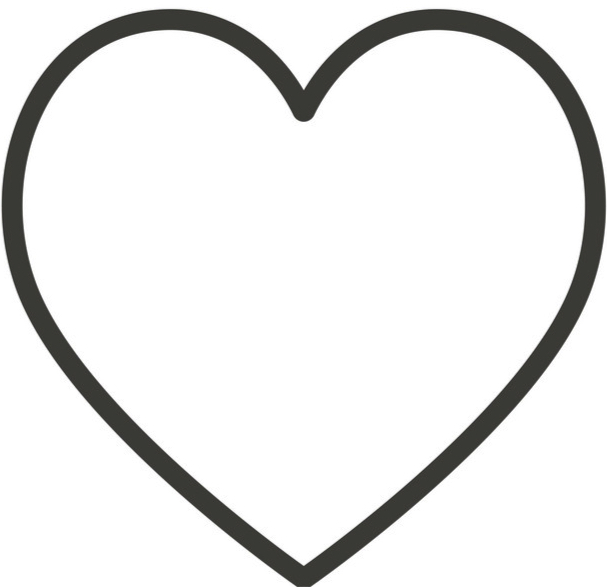 Unrivalled scale, experience and professionalism
Enter Description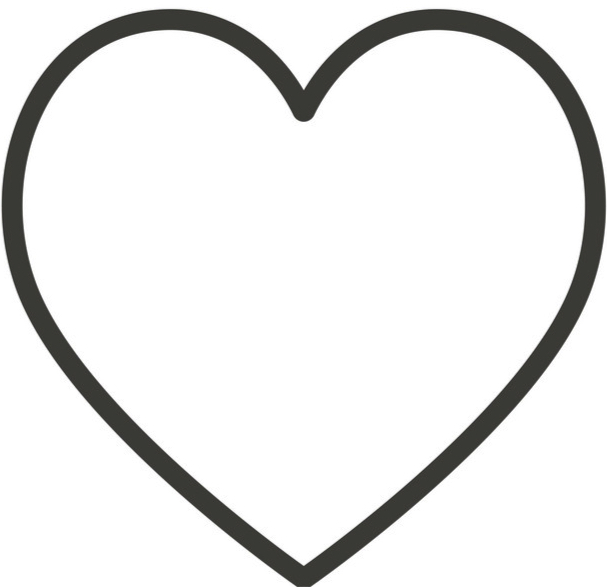 Passion for agriculture, the environment and farming communities
Enter Description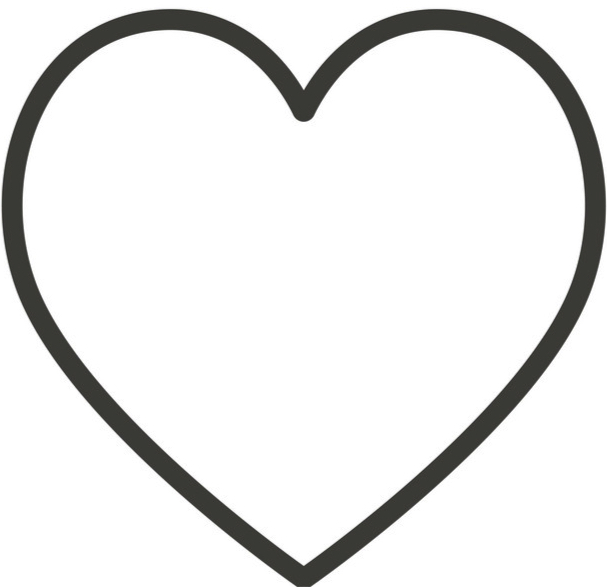 Collaborative, partnership approach
Enter Description
Please enter a title here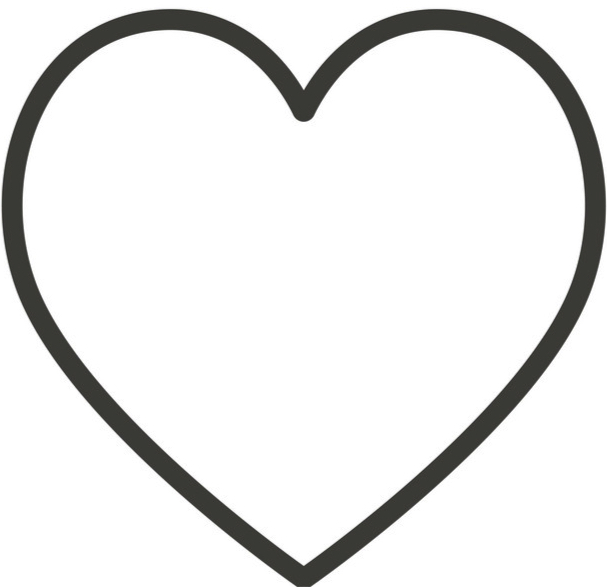 Enter Title
Enter Description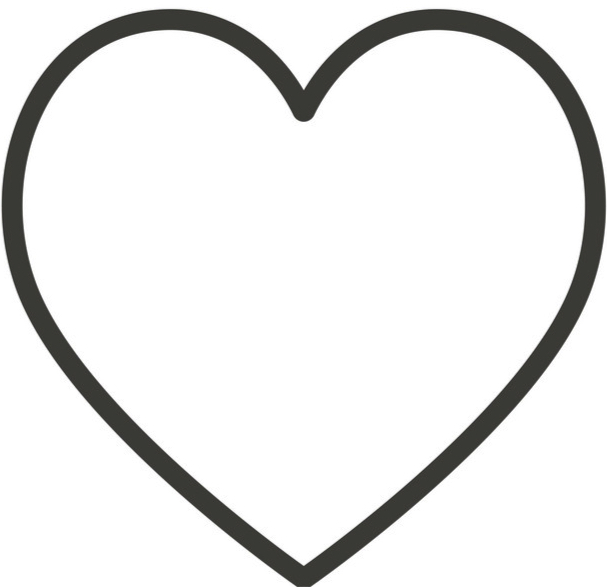 Enter Title
Enter Description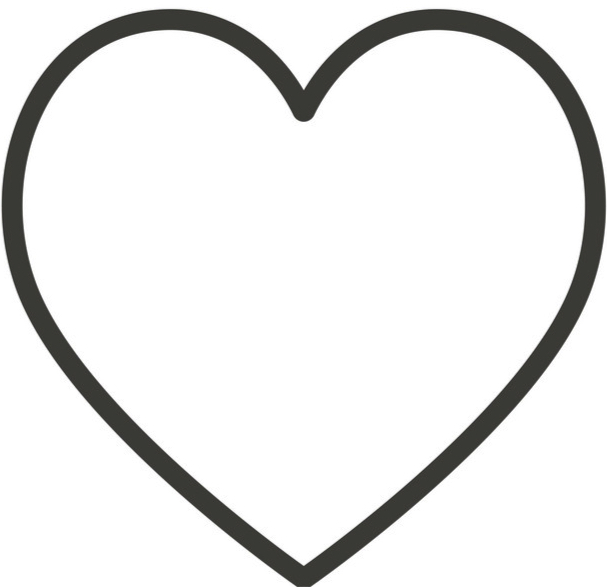 Enter Title
Enter Description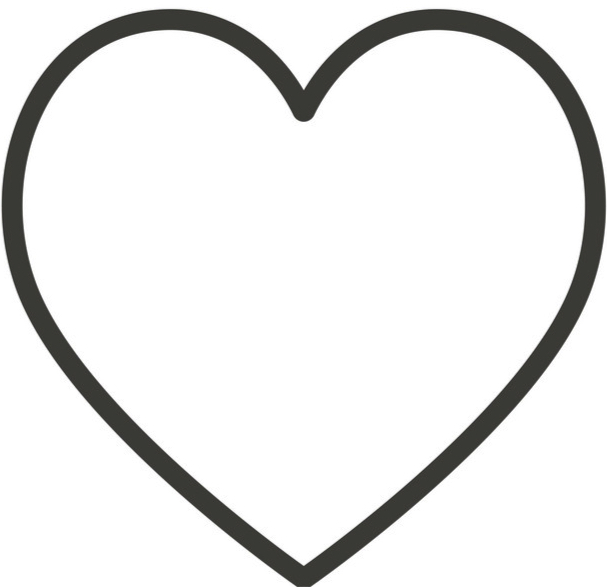 Enter Title
Enter Description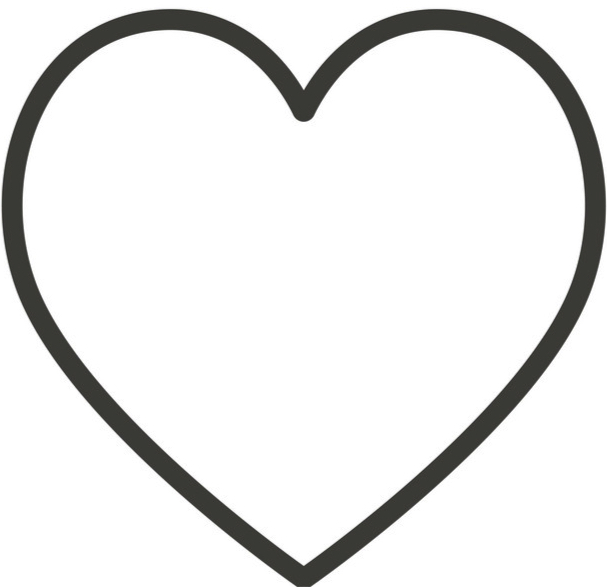 Enter Title
Enter Description